Cutting-edge Mixed-Virtual-Augmented Reality
Virtual Reality (VR) is the computer-generated simulation of a three-dimensional image or environment where users interact using a head-mounted display or headset. Augmented Reality (AR) offers a composite view using real-world videos and images superimposed with interactive data or computer-generated images to enrich real-life experiences. It does not require a headset and can be delivered through smart glasses or portable devices such as your smartphone. The combination of both Virtual Reality and Augmented Reality is called Mixed Reality (MR). Here, real-world interactions are created to allow you to manipulate physical and virtual items using next-generation sensing and imaging technologies such as Microsoft's Holo Lens 2.
Each of these technologies enables you to enter an immersive, interactive learning environment, where you experience sights and sounds that dissolve the barriers between virtual and real worlds. A recent Deloitte report predicts that the industry will have an annual growth rate of 54% between 2020 and 2024.1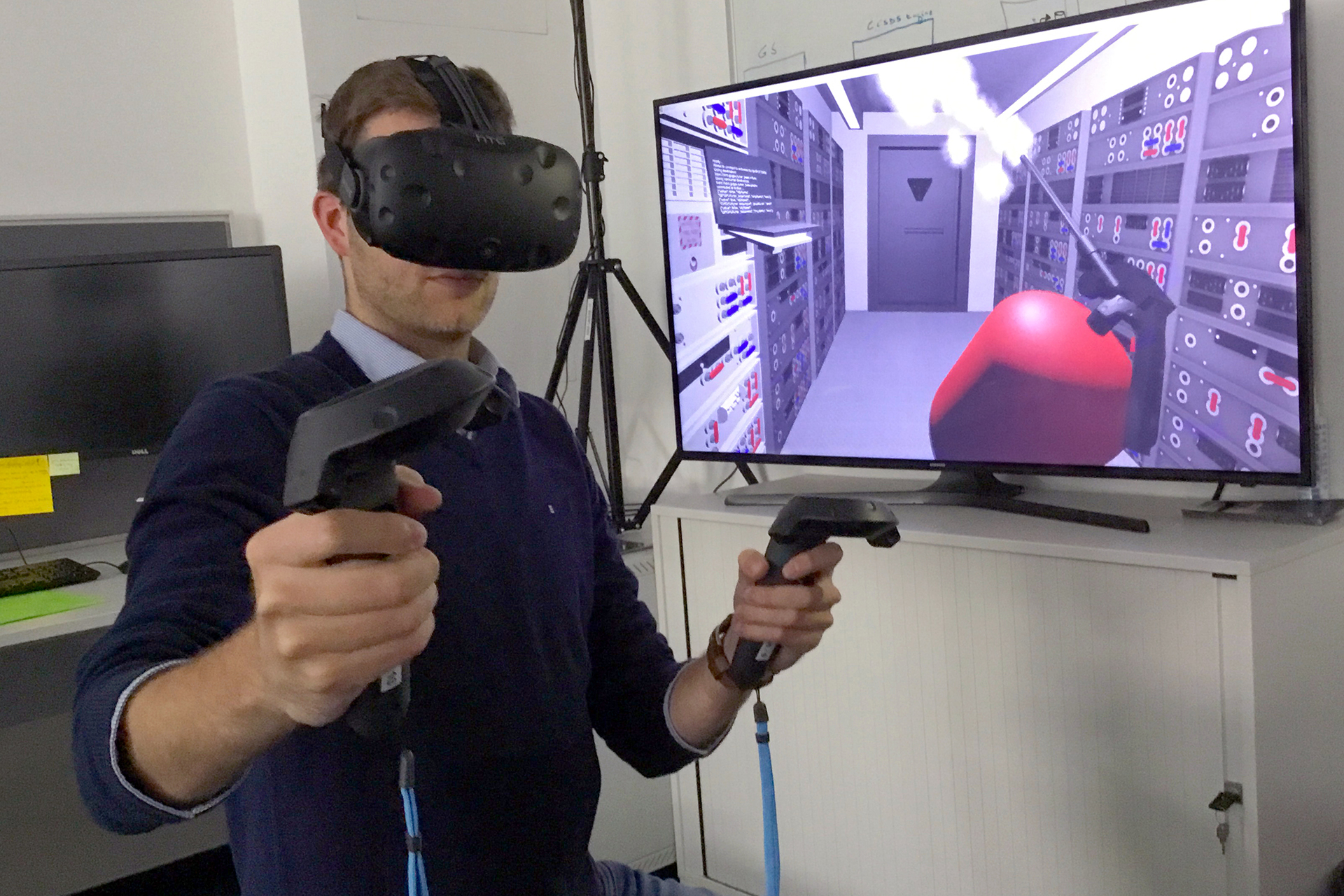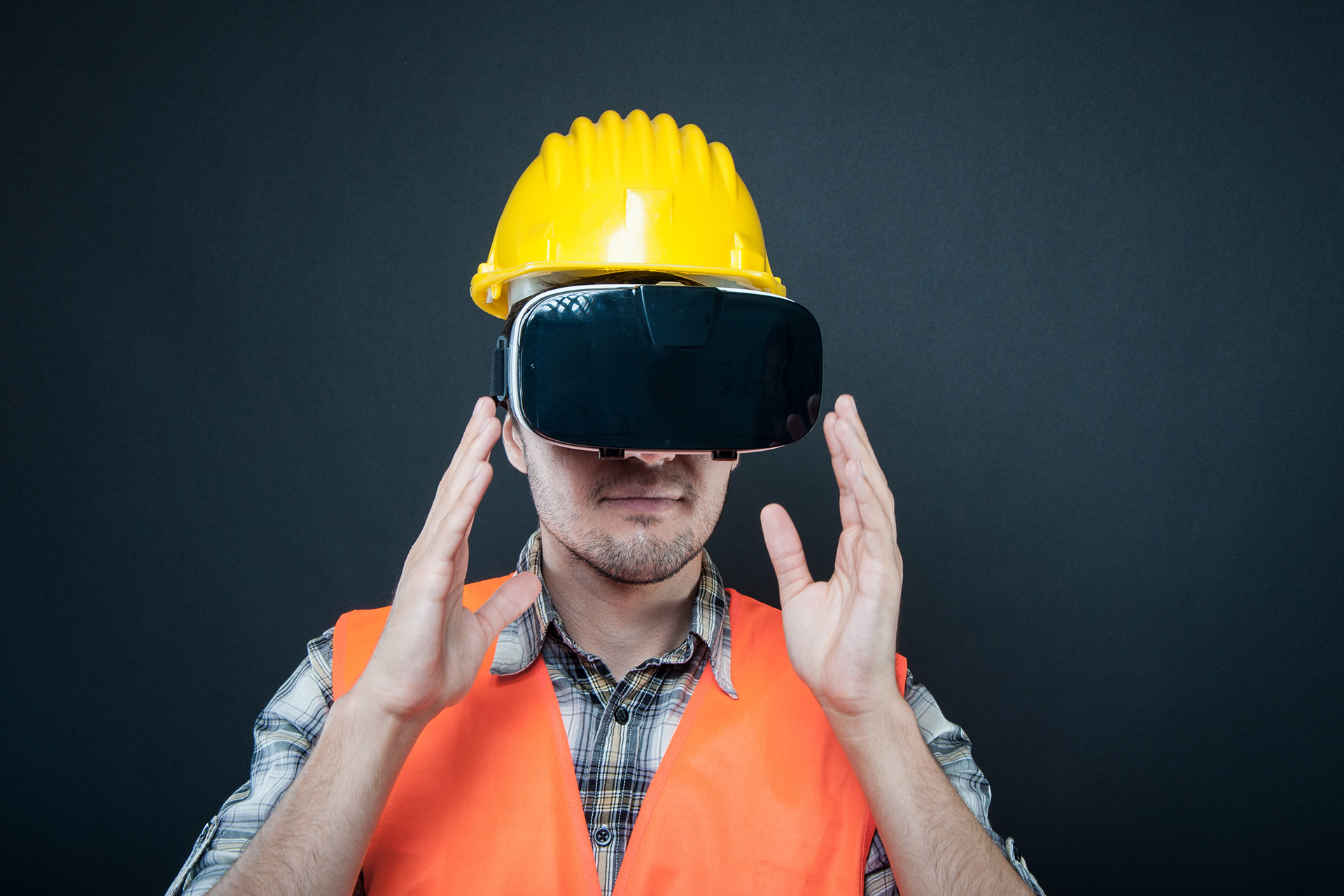 Construction Ontario's training platform uses a VR headset, where you can see, move and interact freely in a 3D virtual setting, with simulated real-world tools and equipment. Through immersive simulations, workplace training scenarios that are too difficult, expensive, or dangerous, including hazardous material spills or working from heights, become more practical, cost-effective, and safe.
According to a PricewaterhouseCoopers' study into the effectiveness of VR for soft skills training, this type of immersive training results in the following2:

Moreover, it improves productivity by an average of 32% and appeals to various learning styles, especially for training requiring repetition and retention.3 Virtual reality training improves knowledge retention, job performance, team collaboration, and workplace safety. Just as important, it reduces training costs and downtime.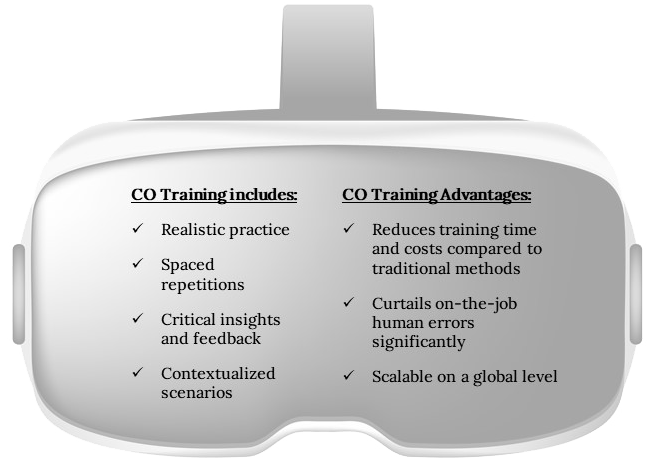 Have questions? Need more information? Contact us.


---
1 Duncan Stewart, Kevin Westcott, and Allan V Cook. (2021, November 18). From virtual to reality: Digital reality headsets in enterprise and education. Deloitte Insights. https://www2.deloitte.com/global/en/insights/industry/technology/technology-media-and-telecom-predictions/2021/vr-immersive-technologies.html
2 PricewaterhouseCoopers. (2020, June 25). PwC's study into the effectiveness of VR for soft skills training. PwC. https://www.pwc.co.uk/issues/intelligent-digital/virtual-reality-vr-augmented-reality-ar/study-into-vr-training-effectiveness.html
3 Duncan Stewart, Kevin Westcott, and Allan V Cook. (2021, November 18). From virtual to reality: Digital reality headsets in enterprise and education. Deloitte Insights. https://www2.deloitte.com/global/en/insights/industry/technology/technology-media-and-telecom-predictions/2021/vr-immersive-technologies.html